"Thank you for taking the time to look at this fundraiser.
At this time in the UK we have a problem. There are not enough affordable houses to meet demand.
The Government (no matter whom is in power), councils and banks have been following an agenda of privatizing all Britain's council housing and leaving thousands of privately owned properties empty at the same time. This has had a huge knock on effect, causing private rents to sky rocket.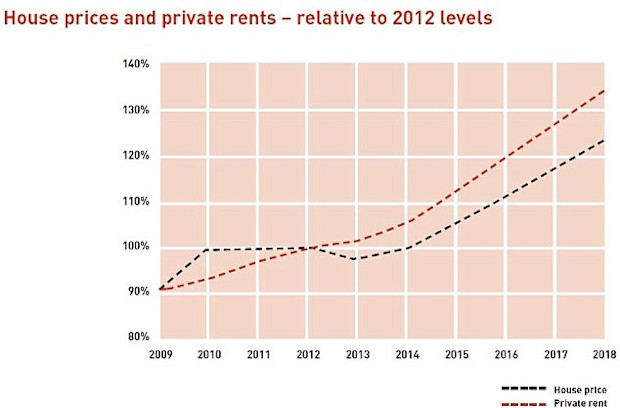 This is nothing more than theft of public assets and funds as it raises the benefit bill by nearly doubling housing benefit costs. It also makes it really hard for people to get back on their feet. If their rent is double what it should be, this makes it harder for people to get back into work and again means they need funds from the public purse to top them up.
(continues below)
Subscribe NOW
http://www.quantumfluxnewsservice.com
Coupled with this, they have stopped building affordable housing further driving up demand.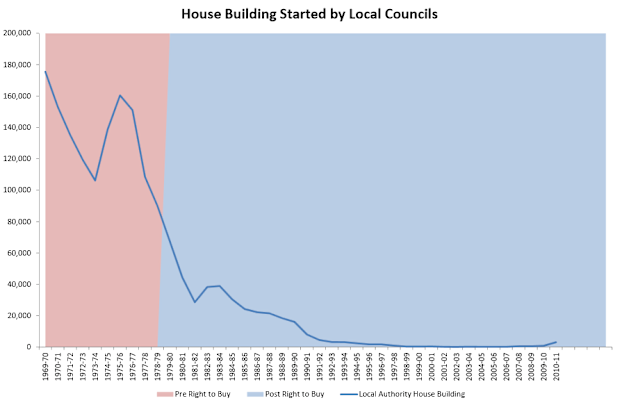 This is Capitalism at it's worst.
This is where Red Pill Housing Trust comes in. We are going to start buying property from auction and placing them under public trust, run by the people, for the people. "
Read the rest of this 'must do' opportunity over at indigogo:
If you liked this post, why not make a
one-time GBP £3 or USD$ 5 donation
(or see below!)
Don't forget:
#OpNSA Viral NSA data -> USA
NSA 911 Traitor data -> VIRAL *now*!
Peace Officer Training
NEW ->> Peace Officer Training
Choose to SURVIVE in the BATTLE FOR PLANET EARTH *LIVE*
Follow this site: RSS & subscribe to our GoogleGroup
Subscribe to censorednewsnow.com's YouTube
Join #Twitter follow @censorednewsnow & @KaiHolloway
Keep Crowd Activism online; Subscribe NOW to our PRIVATE NEWS WEB!
http://www.quantumfluxnewsservice.com
Every subscription keeps this site UP!
Source(s):
Further Information: